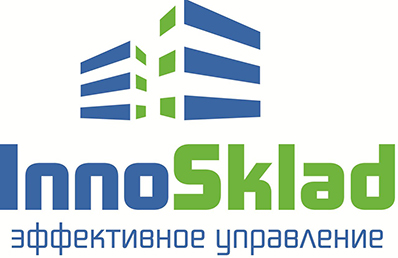 For the duration of the show, which is being held at Expoforum Center in St Petersburg on November 28 to 30, the Constructor Russia team will be running demonstrations of their Pallet Shuttle system.
"Everyone who sees the Pallet Shuttle in action is impressed", said Alexey Borzenko, Managing Director. "It is a supreme example of semi-automation efficiency in action. The speed and accuracy achieved by using an electric shuttle to load and unload pallets has to be experienced, so being able to showcase it at the exhibition is ideal. Clients old and new will be warmly welcomed, so please drop by at any time."
Now in its 4th year, this exhibition has become a must-see event for many visitors. The Constructor team will be on hand to discuss the Pallet Shuttle as well as the rest of the Constructor range of storage solutions, products and services.
InnoSklad 2017 in brief
Event: 4th International Exhibition and Demonstration Area for Warehouse, Transport and Logistics.
Location: St Petersburg
Venue: Pavilion H Expoforum Center.
Dates: 28-30 November 2017
Entry: free with eticket.
Notes for Editors
About Constructor Russia
Constructor Russia is a leading supplier of storage solutions and warehouse optimization. It is part of the well respected international Constructor Group which has many years of experience providing storage solutions for a wide range of industries throughout Europe. www.constructor-storage.ru
About InnoSklad 2017
Organised by Expo Media Group , this international event attracts visitors from a wide range of industries with its programme of conferences, master classes and demonstrations. The exhibition sections include:
Real Estate Property
3PL
Construction of warehouses
Audit of workflows on the warehouse
WMS (Warehouse Management System)
RFID technology in logistics
The equipment for automation (data terminals, scanners, label printers, consumables)
Material Handling
Shelving systems and other equipment
Innovative logistics solutions
Robotics
Packaging, weighing and packaging equipment
Human Resources and Education in logistics in Russia and abroad
Temporary staff to work in the warehouse