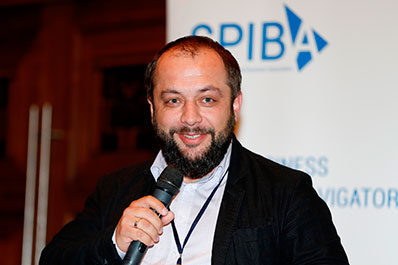 SPIBA, the St Petersburg International Business Association, has strict criteria for membership: it only accepts companies who share their philosophy of openness and transparency as well as flexibility and efficiency.
As Constructor RU ticks all the boxes, Alexey plans to be actively involved in the numerous events and site visits that take place each year.
By his previous experience and experience of many other international companies actively working in St.Petersburg area, Alexey believes this could give further opportunities for networking, resolution of some possible administrative issues and expansion of the knowledge through various activities held by SPIBA on a regular basis.